India records 49 degree Celsius, what would happen if temperature touches 50 degree Celsius-mark?

11:20:00 AM, Monday 16th of May 2022 | in miscellaneous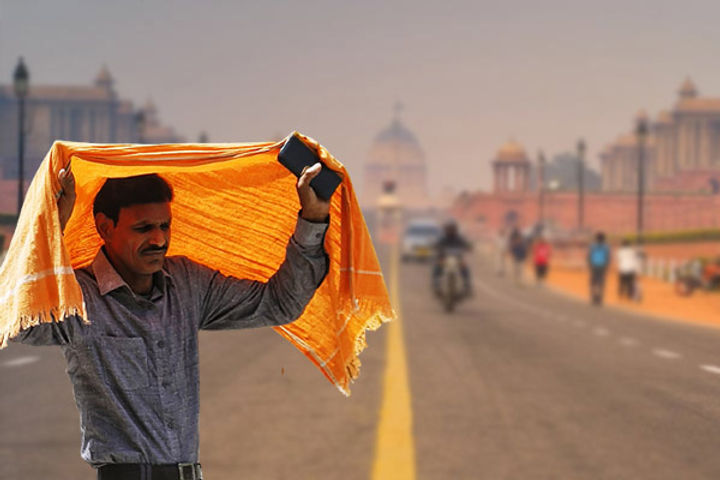 Image Credit: shortpedia
Several countries are witnessing one of the harshest spells of heatwaves. Mercury touching around 50 degrees Celsius has become a common scenario and has left weather experts wondering what would happen if the 50 degrees Celsius becomes a routine and if the human body would be able to cope with it. While your body may survive the extremes of the weather extreme temperatures will undoubtedly result in stress to the body.