Was threatened with transfer for questioning ACB officer: Karnataka High Court judge:

12:00:00 AM, Wednesday 6th of July 2022 | in miscellaneous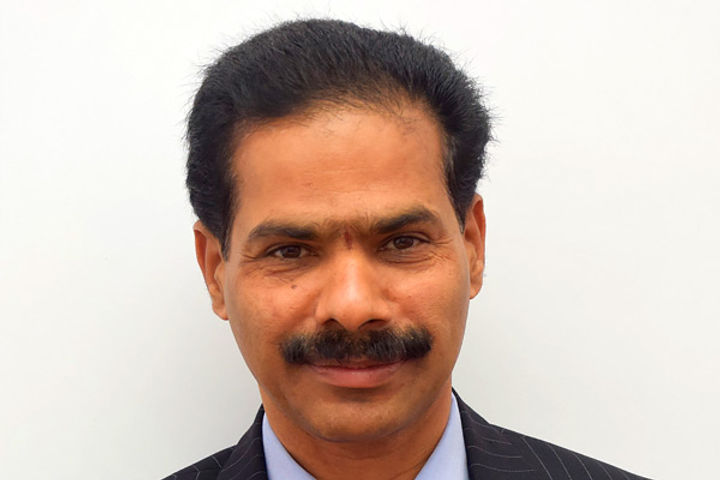 Image Credit: Karnataka judiciary
Justice HP Sandesh of the High Court of Karnataka on Monday said he was threatened with transfer after his remark against the Anti-Corruption Bureau (ACB) that it had become a "collection centre". He said he was unfazed by such threats. Justice Sandesh had made observations against the ACB last week and its functioning while hearing a bail plea of P S Mahesh, a deputy Tahsildar in the office of the Bengaluru City Deputy Commissioner.