What is HMPV, respiratory virus spreading across US?

01:50:00 AM, Friday 2nd of June 2023 | in miscellaneous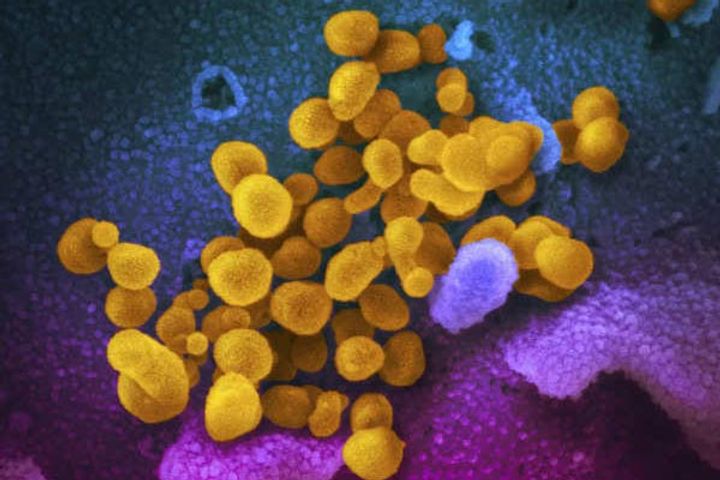 Image Credit: economic times
Human metapneumovirus, or HMPV, is a respiratory virus spreading throughout the United States even when Covid-19 and RSV cases are declining. The Centres for Disease Control and Prevention (CDC) noted a rise in HMPV cases nationwide last week. According to the CDC, the upper and respiratory tracts are impacted by the HMPV. There is no vaccination for HMPV and no antiviral medication to treat it, unlike with Covid and the flu.