What is prosopagnosia, condition ailing Shenaz Treasury, Brad Pitt?

08:50:00 PM, Wednesday 29th of June 2022 | in miscellaneous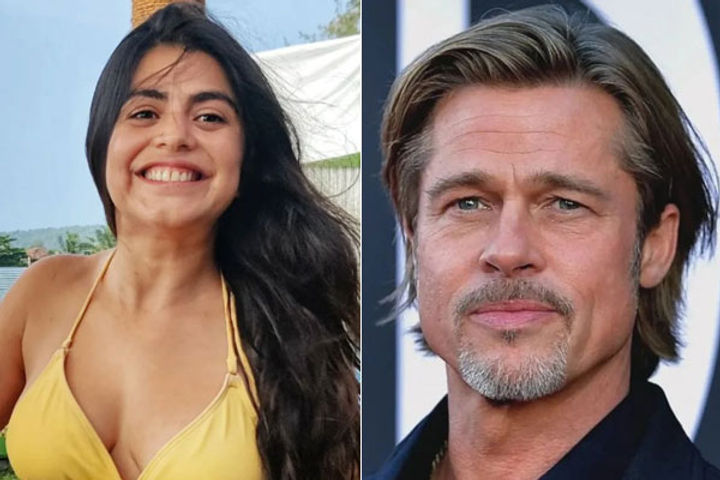 Image Credit: shortpedia
Ishq Vishk actor Shenaz Treasury revealed on Tuesday that she has been diagnosed with a condition called prosopagnosia. Her revelation came days after Hollywood star Brad Pitt opened up about having the symptoms of prosopagnosia. Prosopagnosia is a condition where it becomes difficult for the person diagnosed with the disorder to recognize the faces of people. The disorder can be hereditary but can also be acquired.