What is the Iran-Taliban water conflict all about?

11:50:00 AM, Friday 2nd of June 2023 | in miscellaneous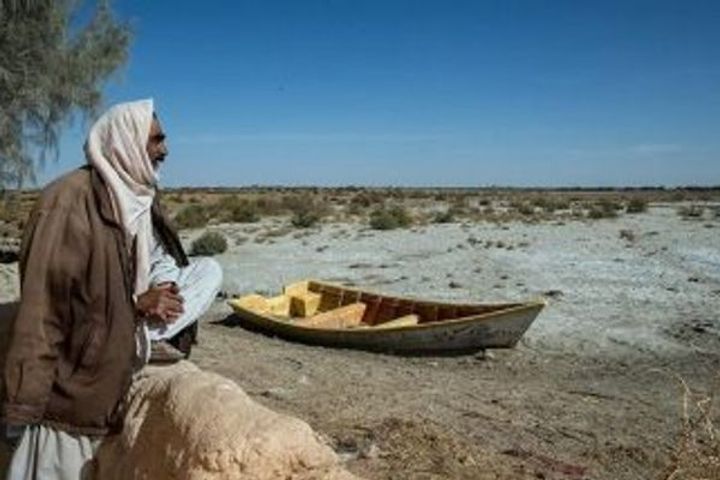 Image Credit: latestly
Iran and Afghanistan are locked in a long-standing dispute over the sharing of water from the Helmand River. Clashes broke out recently along the border. The clash came amid an escalating dispute between Kabul and Tehran over the Helmand River, which is a vital source of water for both sides, supporting agriculture, livelihoods and ecosystems in the region. Afghanistan and Iran have been at loggerheads over the sharing of river water for over a century.