What's single-use plastic ban coming into effect from today?

11:40:00 PM, Friday 1st of July 2022 | in miscellaneous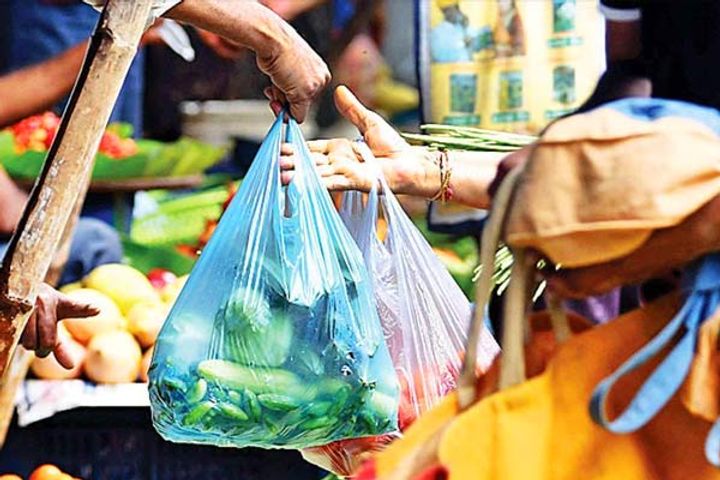 Image Credit: dnaindia
The ban on single-use plastic came into effect on Friday despite requests by the industry associations not to impose a blanket ban but implement it in a phased manner. Now, the state governments have been asked by the Union Ministry of Environment to initiate an enforcement campaign. Several goods that use single-use plastic have been outlawed as of Friday. Cutlery items such as plates, cups, glasses, forks, spoons, knives, trays, are included.