Who is Annie Ernaux, French author who won Nobel Prize in Literature?

12:20:00 AM, Friday 7th of October 2022 | in miscellaneous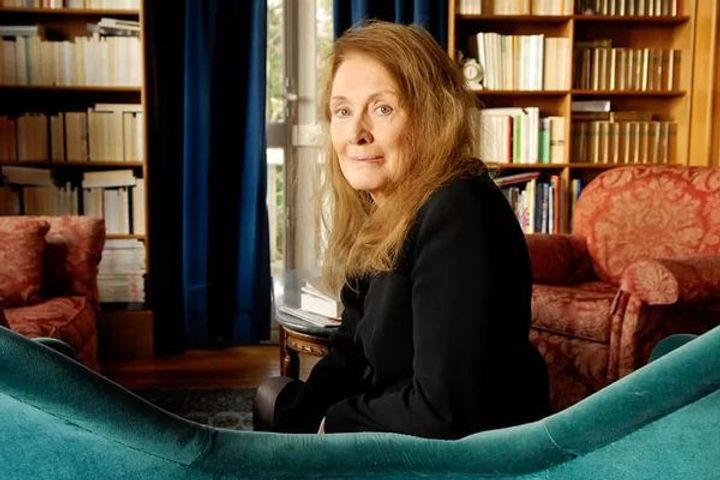 Image Credit: Getty images
The 2022 Nobel Prize in Literature was awarded to French novelist Annie Ernaux. Ernaux is renowned for writing autobiographical pieces that discuss issues of gender equality and class inequality. Annie Ernaux was born in 1940 and raised in the small Normandy town of Yvetot, where her parents had a grocery store and café. In her debut novel Les armoires vides (1974; Cleaned Out, 1990), Annie Ernaux began exploring her Norman heritage.