Who is Hadi Matar, the 24-year-old who attacked Salman Rushdie?

06:50:00 PM, Saturday 13th of August 2022 | in miscellaneous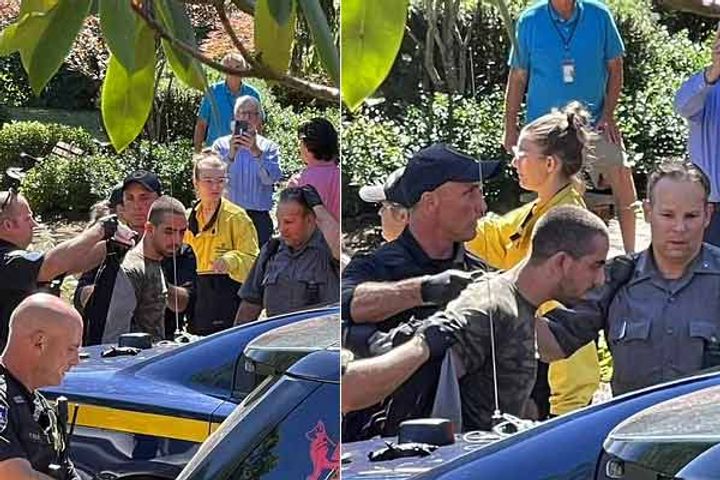 Image Credit: Twitter
Salman Rushdie, whose novel The Satanic Verses drew death threats from Iran's leader in the 1980s, was stabbed in the neck and abdomen Friday by a man who rushed the stage as the author was about to give a lecture in western New York. Police identified the attacker as Hadi Matar. Matar was born a decade after The Satanic Verses was published. Matar is of Lebanese origin. Lebanon is the home base of Iranian-backed militant group Hezbollah.