Why Indian medical graduates can now practice abroad?

12:00:00 AM, Friday 22nd of September 2023 | in miscellaneous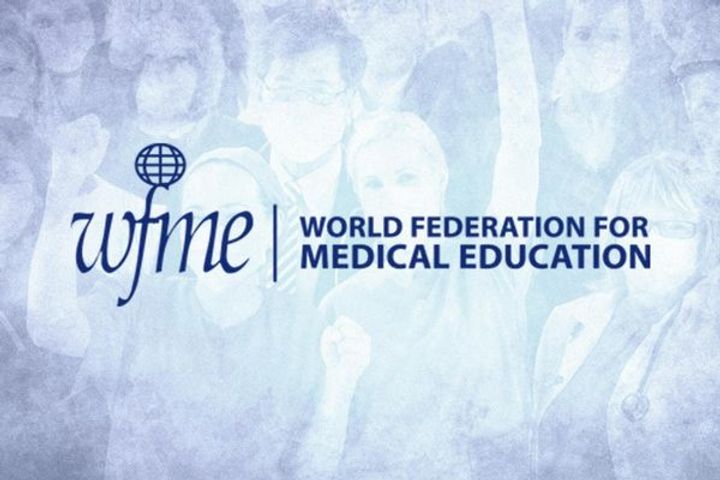 Image Credit: NewsBytes
The Union Health Ministry has officially confirmed that the National Medical Commission (NMC) of India has been granted the World Federation for Medical Education (WFME) "recognition status" for ten years. The statement also confirmed that the recognition will allow Indian medical graduates to pursue postgraduate studies and practice in countries requiring WFME accreditation, like the United States, New Zealand, Australia, and Canada.