Why UP government has banned halal-certified products?

12:30:00 AM, Monday 20th of November 2023 | in miscellaneous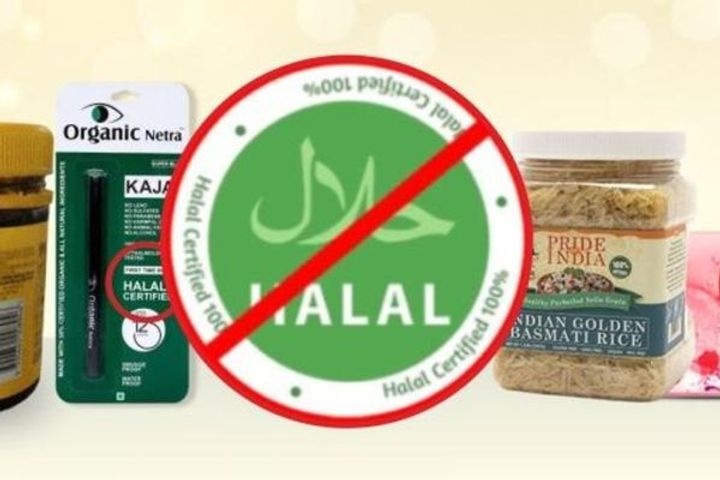 Image Credit: NewsBytes
The Uttar Pradesh government on Saturday banned the production, storage, and distribution of all halal-certified food items with immediate effect. Halal is an Arabic word, which means "permissible" or "lawful" in Islam. The government's diktat on halal meat has triggered a controversy that majorly revolves around two aspects—the legality of the certificate issuing authority and the allegation of targetting a particular community.