7 new defense companies inaugurated by PM. Which are they?

07:20:00 PM, Friday 15th of October 2021 | in politics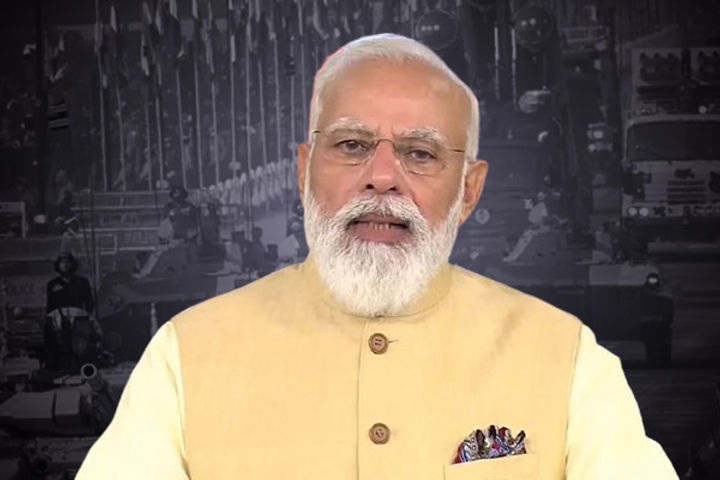 Image Credit: shortpedia
PM Modi today launched seven new defense companies carved out of the Ordnance Factory Board (OFB) which was dissolved earlier this month. He said the move will help India become a greater military power. All the new government firms were registered in August 2021. The country's goal is to make India the world's biggest military power on its own and development of modern military industry in India, PM Modi said.