Amarinder to launch party. Will he team up with BJP?

04:30:00 PM, Wednesday 20th of October 2021 | in politics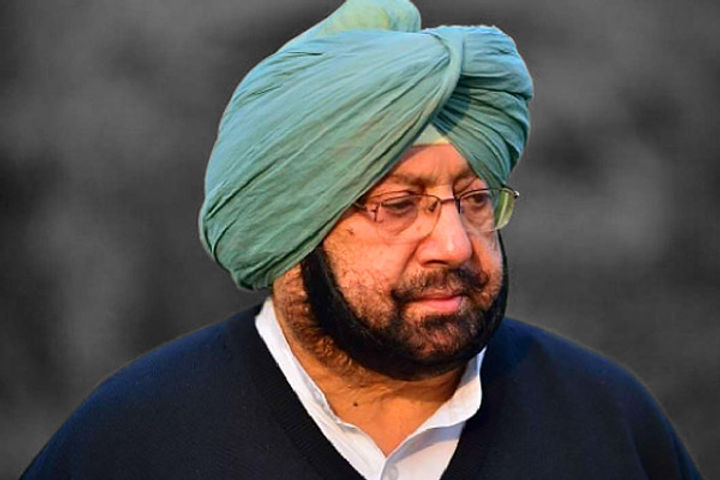 Image Credit: shortpedia
Former Punjab Chief Minister Amarinder Singh has declared that he will float a new political party, months ahead of next year's state Assembly elections. He added he will consider an alliance with the Bharatiya Janata Party (BJP) provided the farmers' protest is resolved. Singh was unceremoniously removed as Punjab CM last month after which he said he would quit the Congress party.