Why Pakistan charges each Sikh pilgrim to Kartarpur $20 fee?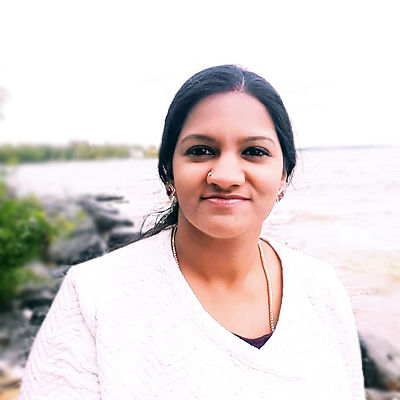 11:30:00 AM, Friday 25th of October 2019 | in politics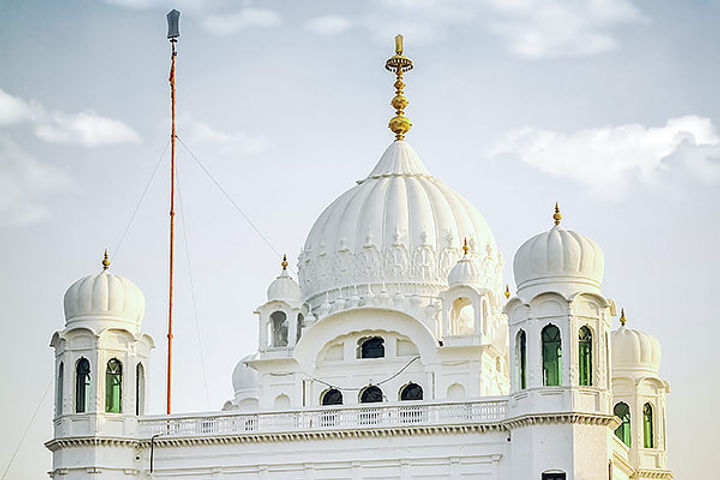 Image Credit: shortpedia
India & Pakistan signed the agreement on the Kartarpur corridor & Indian pilgrims can visit Darbar Sahib, the shrine of Guru Nanak Dev, without a Pakistani visa. Pak intends to levy a $20 fee on each pilgrim. Do you know why? This is because Pak has spent about Rs 1000 crore on the infrastructure of the Kartarpur corridor & will provide langar to pilgrims. It will also provide e-rickshaws to ferry pilgrims on the Indian side.