Donald Trump to launch new social media platform "TRUTH Social"

08:17:00 AM, Thursday 21st of October 2021 | in politics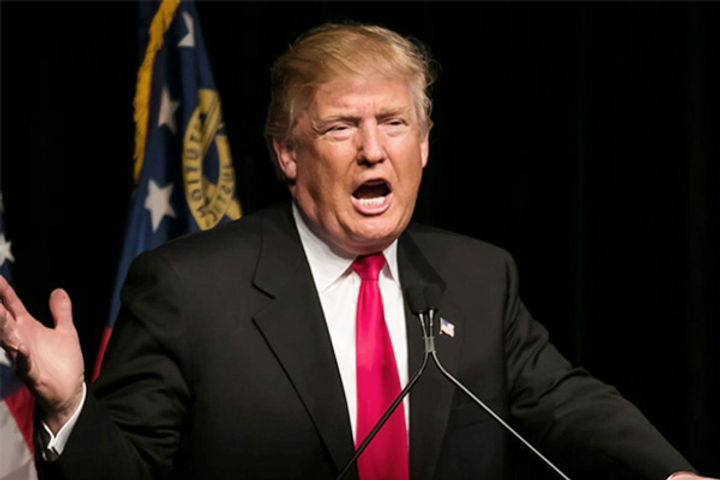 Image Credit: Shortpedia
Former US President Donald Trump, whose social media accounts were taken down after the US Capitol Violence, has announced the launch of a new social media platform named "TRUTH Social". "We live in a world where the Taliban has a huge presence on Twitter, yet your favorite American President has been silenced," Trump said in a statement. As per the release, a Beta version of the app will be available for invited guests in November.