El Salvador declares Bitcoin legal tender: What changes now?

05:00:00 PM, Tuesday 7th of September 2021 | in politics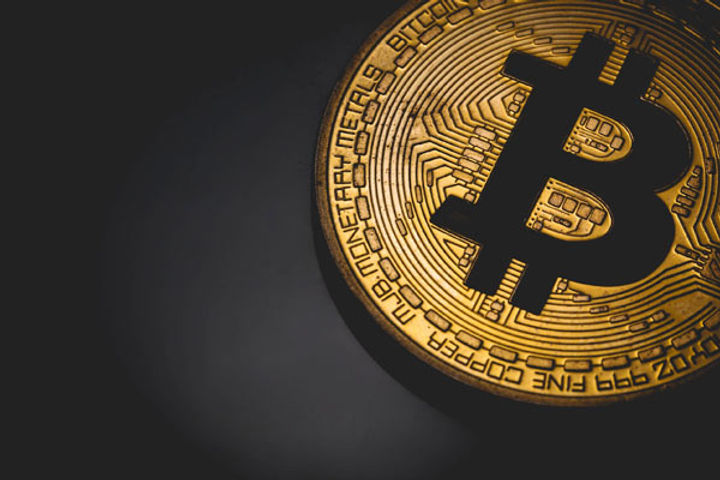 Image Credit: shortpedia
It's been 12 years since an anonymous group introduced the world to Bitcoin. The cryptocurrency now faces its biggest challenge yet as El Salvador became the first country to adopt Bitcoin as legal tender on Tuesday. The country purchased 400 bitcoins valued at over $20 million ahead of the rollout for circulation alongside the US dollar. President claims Bitcoin could save citizens' money on remittance fees.