European Union lambasts China, raises concern over "alarming political deterioration"

12:40:00 PM, Saturday 13th of March 2021 | in politics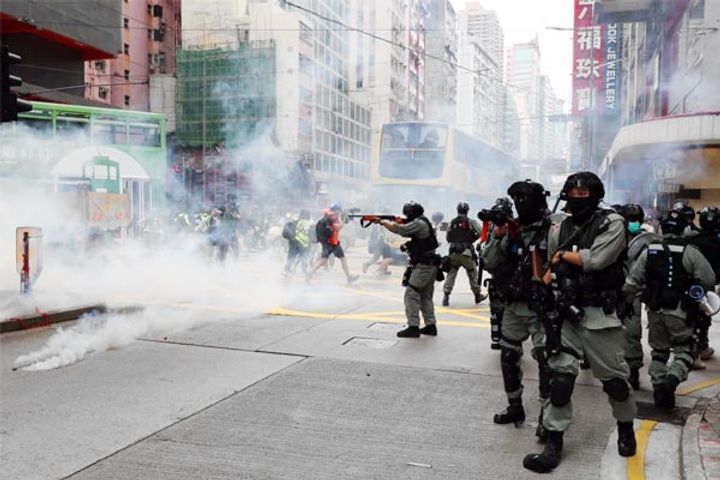 Image Credit: Shortpedia
The European Union has once again slammed China over the imposition of the New Security Law. "The wide-ranging nature of the National Security Law (NSL) offences, and the uncertainties over how they will be applied, have provoked serious concerns and have had a chilling effect on the exercise of protected rights and freedoms," a report said. EU VP Josep Borrell underlined the "alarming political deterioration in Hong Kong."