Former US State Secretary Mike Pompeo joins Fox News as "contributor"

06:00:00 PM, Friday 9th of April 2021 | in politics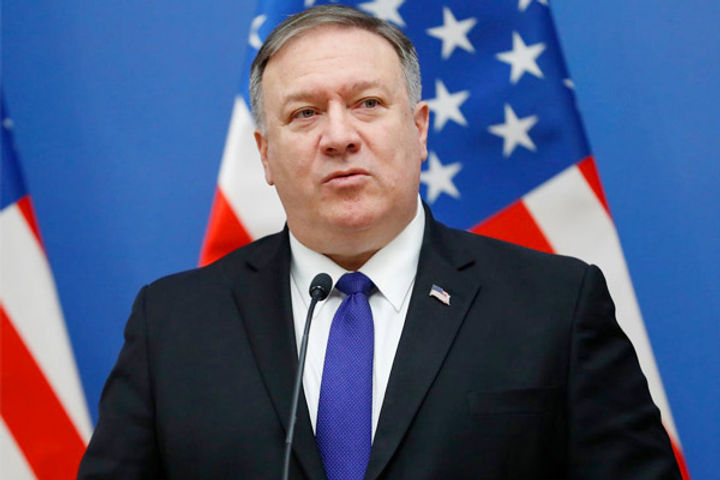 Image Credit: Shortpedia
Mike Pompeo, a key diplomat under the Donald Trump regime who served as the Secretary of the State, has joined Fox News as a "contributor". "I intend to give viewers a candid, no-nonsense look at geopolitics, international relations and the America First policies that helped chart the course for unprecedented American prosperity and security," Pompeo said. Fox News Media CEO Suzanne Scott welcomed Pompeo.