How does India elect its vice president?

10:00:00 PM, Thursday 7th of July 2022 | in politics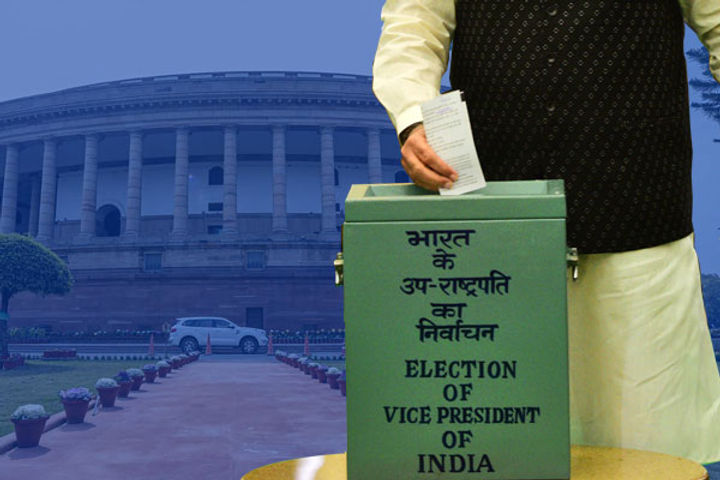 Image Credit: shortpedia
Vice President M Venkaiah Naidu's term will end on August 10 and according to the Constitution, an election to fill the vacancy must be completed before the expiration of the term. According to Article 66 of the Constitution, the vice president is elected indirectly by an electoral college consisting of members—both elected and nominated—of both houses of Parliament, i.e., 788 members.