How Taliban's foreign currency ban affects Afghanistan?

10:30:00 PM, Thursday 4th of November 2021 | in politics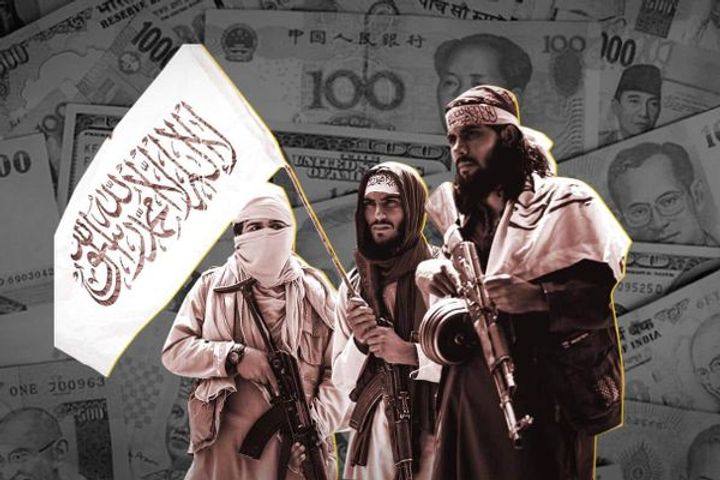 Image Credit: NewsBytes
The Taliban has banned all foreign currency in Afghanistan and ordered its citizens to only use Afghan currency for trade. The Taliban-led government instructed all citizens, shopkeepers, traders, businesspersons, and the general public to use Afghanis for all transactions, Taliban spokesperson Zabihullah Mujahid said in an online statement on Wednesday. The interim government threatened legal action against dissenters, Mujahid said.