No Prime Minister in Pakistan could ever complete full term, is the post jinxed?

12:10:00 PM, Monday 4th of April 2022 | in politics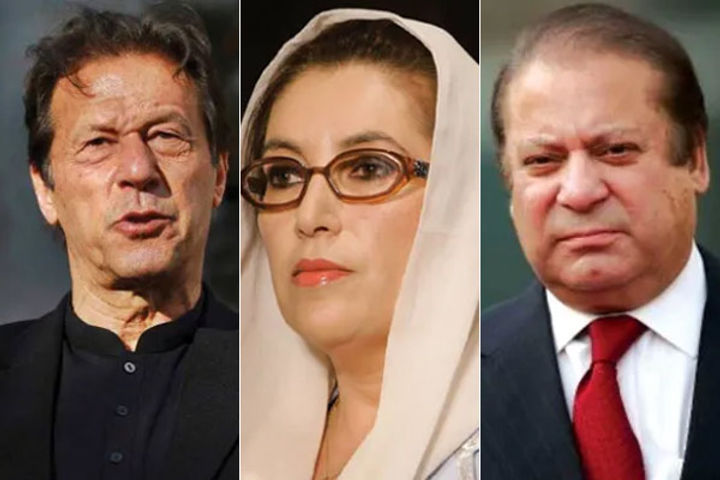 Image Credit: twitter
The ongoing political crisis, being called 'Imran Khan's attempt to save face by Pakistan media,' compelled many to question if the throne of Pakistan is jinxed as no PM in the history of the Islamic nation has completed a full tenure. The jinx or ill-fate of our neighbours began just four years after its advent with the assassination of the first-ever elected PM of the country.