PM Modi to inaugurate Purvanchal Expressway. What's new about it?

05:30:00 PM, Wednesday 10th of November 2021 | in politics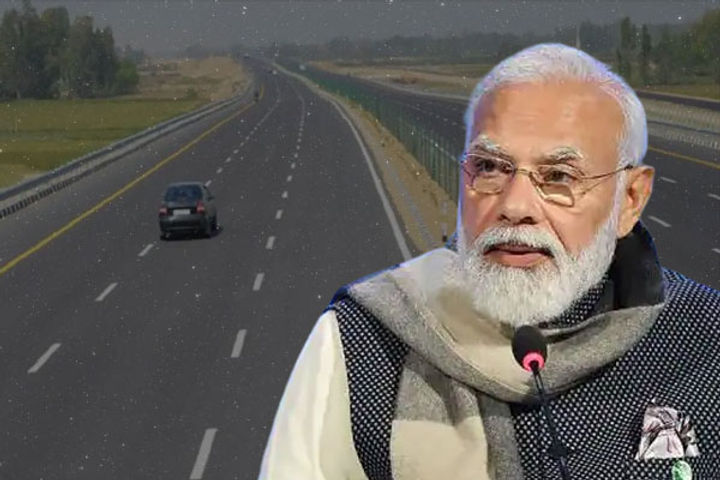 Image Credit: Social Media
Prime Minister Narendra Modi is set to inaugurate the Purvanchal Expressway on November 16. It is aimed at improving road connectivity between the eastern region of Uttar Pradesh and state capital Lucknow. The total cost of the project is Rs. 22,494.66 crore, including the cost of land. The expressway is 340.824 km long, starting from Lucknow and ending in Ghazipur.