PM Narendra Modi's wealth records a surge, how rich is he now?

12:20:00 PM, Saturday 25th of September 2021 | in politics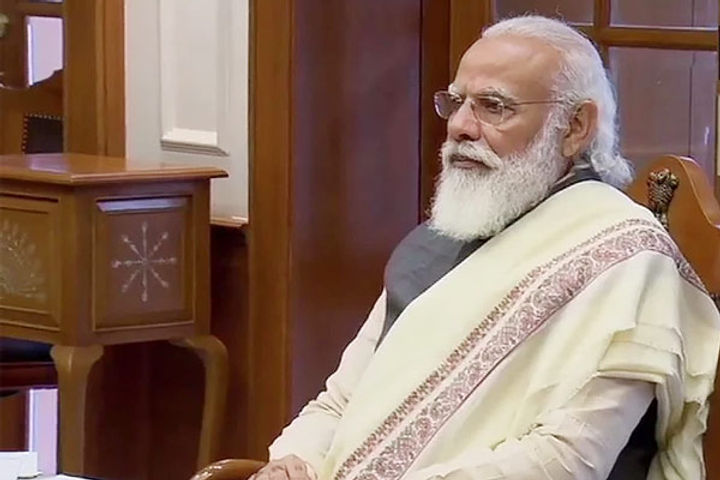 Image Credit: Amar Ujala
The net worth of Prime Minister Narendra Modi saw an increase this year. The PM's net worth climbed to Rs. 3.07 crores, Rs. 30,768,885 to be precise from Rs. 2.85 crore last year, an increase of Rs. 22 lakh. As per the assets and wealth declared by the PM, he has a bank balance of Rs. 1.5 lakh and Rs. 36,000 of cash as of March 31. The PM has fixed deposits worth Rs. 1.86 crore at SBI Gandhinagar NSC branch as of March 31.