Rahul Gandhi's tweet with photo of Dalit rape and murder victim's kin "no longer available"

09:00:00 AM, Saturday 7th of August 2021 | in politics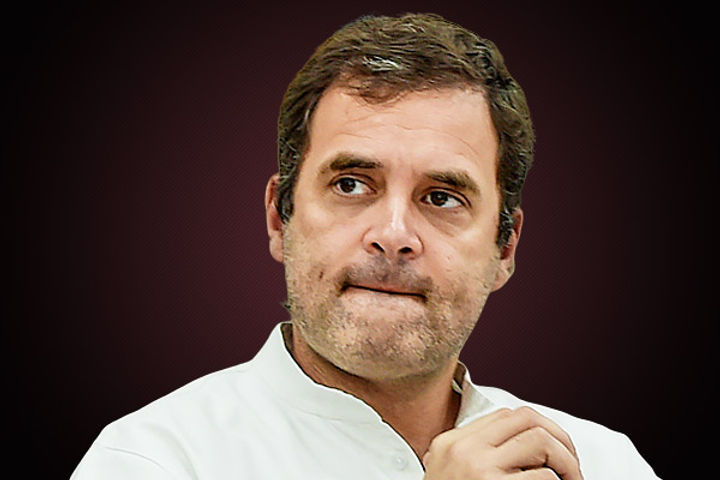 Image Credit: Shortpedia
The tweet of Congress leader Rahul Gandhi in which he posted a photo of him meeting the family members of a nine-year-old Dalit girl who passed away in Delhi after the alleged rape, seems to have been taken down. The tweet is "no longer available" on Twitter. The National Commission for Protection of Child Rights had asked the Delhi Police and Twitter to take action over the tweet, saying that it was in violation of POCSO Act.