Sudan PM arrested amid coup; what led to the crisis?

05:10:00 PM, Monday 25th of October 2021 | in politics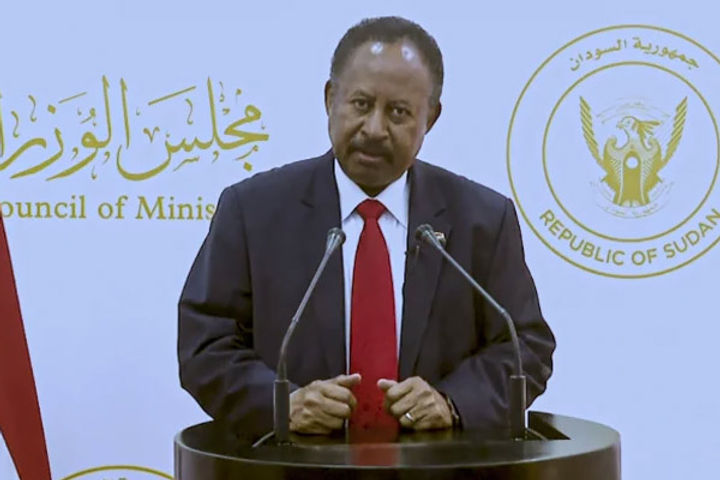 Image Credit: smh
Sudanese PM Abdalla Hamdok has been arrested by security forces along with other officials, reports said on Monday. Hamdok was taken to an unknown location after he refused to be part of a military coup, Sudan's Information Ministry said in a statement. Expressing concern, the United Nations called on security forces to "immediately" release those detained.