US calls Israel's control of the West Bank an "occupation"

12:10:00 AM, Friday 2nd of April 2021 | in politics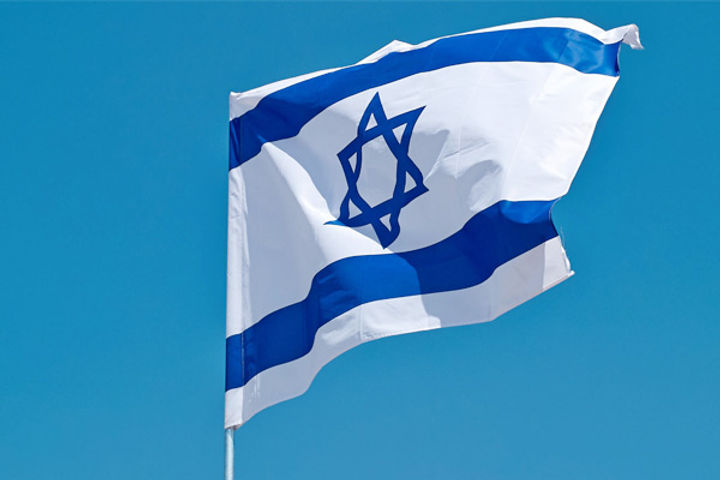 Image Credit: Shortpedia
In a major yet unexpected statement that may lead to a shift in Israel's inclination towards Washington, the Biden administration has identified Israel's control of the West Bank as an occupation. The term "occupation" has been used in the State Department's annual report on human rights. "This has been the longstanding position of previous administrations of both parties over the course of many decades," Ned Price said.