What is classified documents case that Trump is indicted in?

02:20:00 PM, Friday 9th of June 2023 | in politics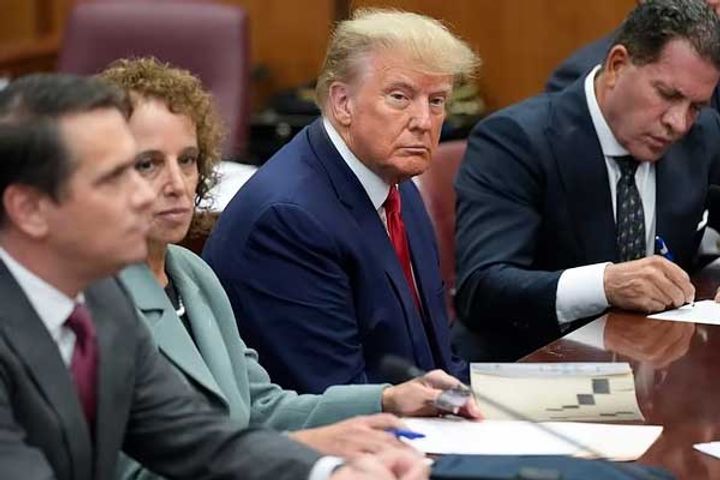 Image Credit: business today
The United States (US) Justice Department on Thursday reportedly lodged federal criminal charges against former President Donald Trump after a lengthy investigation into his alleged mishandling of classified documents, which he took with him after leaving the White House. The case will result in his trial for his alleged obstruction of government efforts to reclaim the classified documents.