What is 'Emmett Till Antilynching Act', which makes lynching a hate crime in US?

04:20:00 PM, Wednesday 30th of March 2022 | in politics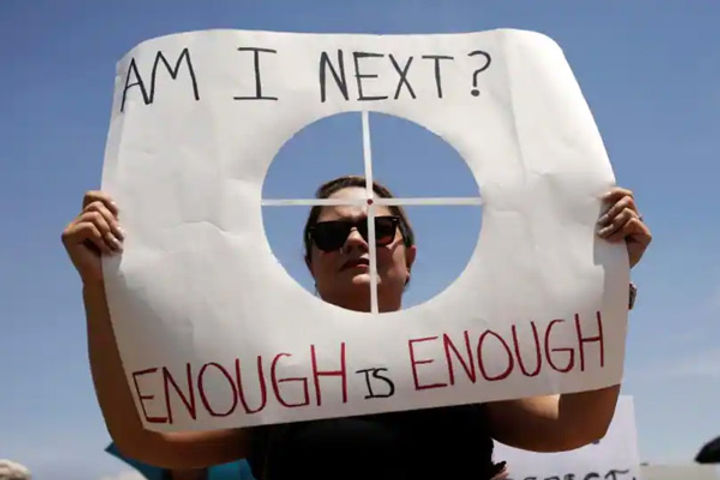 Image Credit: zee news
US President Joe Biden on Wednesday (March 30, 2022) signed into law to make lynching a hate crime in the country, after the Senate passed the bill earlier this month. "Over the years, several federal hate crime laws were enacted, including one I signed last year to combat Covid-19 hate crimes. But no federal law — no federal law expressly prohibited lynching. None. Until today," Biden said.