What's behind Sri Lanka's worst economic crisis in decades?

12:00:00 AM, Wednesday 30th of March 2022 | in politics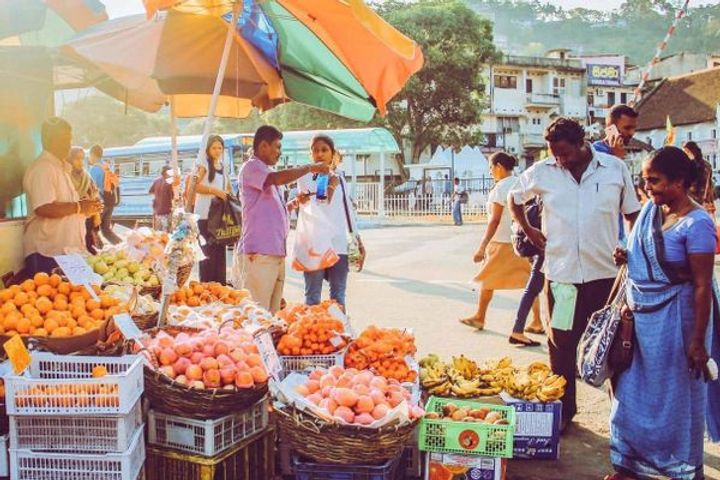 Image Credit: NewsBytes
Sri Lanka is experiencing one of its most severe economic crises in decades, with rising inflation, weak government finances, and COVID-19 shattering the economy. Prices of everyday necessities including medicines, milk powder, cooking gas, and fuel have skyrocketed. The crisis is said to have been a result of the mismanagement of government finances. Meanwhile, food prices rose by nearly 25% last month.