Who Is Giorgia Meloni, Brothers of Italy leader who could become Italy's first female Prime Minister?

02:10:00 PM, Monday 26th of September 2022 | in politics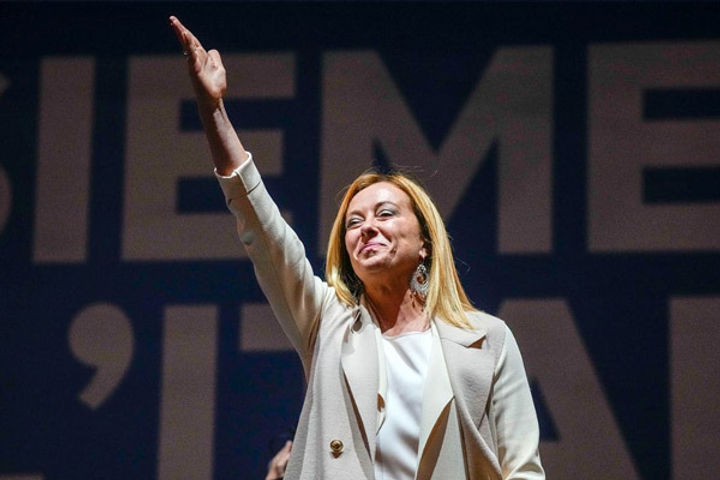 Image Credit: shethepeople
Giorgia Meloni is on course to become the first female prime minister of Italy after her party Brothers of Italy came top in Sunday's elections. Meloni, 45, a resident of Rome, campaigned with the slogans of God, Country and Family. She leads a party that advocates for Europe's Euroscepticism, anti-immigration policies, and the weakening of LGBTQ and abortion rights.