Who is Kiran Patel, Gujarat conman who posed as top PMO official and received Z-Plus security in J&K?

12:50:00 PM, Friday 17th of March 2023 | in politics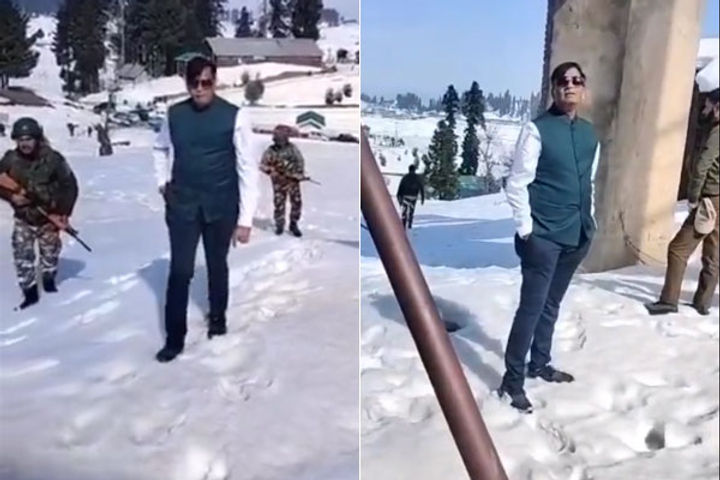 Image Credit: twitter
Ahmedabad-based Kiran Patel has been arrested by the Jammu and Kashmir police after he posed as a top official of the Prime Minister's Office (PMO). The Gujarat residents posed as Additional Director 'Strategy and Campaign', in the PMO and took meetings with officers. Kiran Patel is the son of Gujarat resident Jagdish Patel. He claims to a holder of many degrees like a Ph.D. from Commonwealth University in Virginia, and MBA from IIM Trichy.