Who is Rishi Sunak, the Indian-origin MP in race to succeed Boris Johnson as UK PM?

08:00:00 PM, Thursday 7th of July 2022 | in politics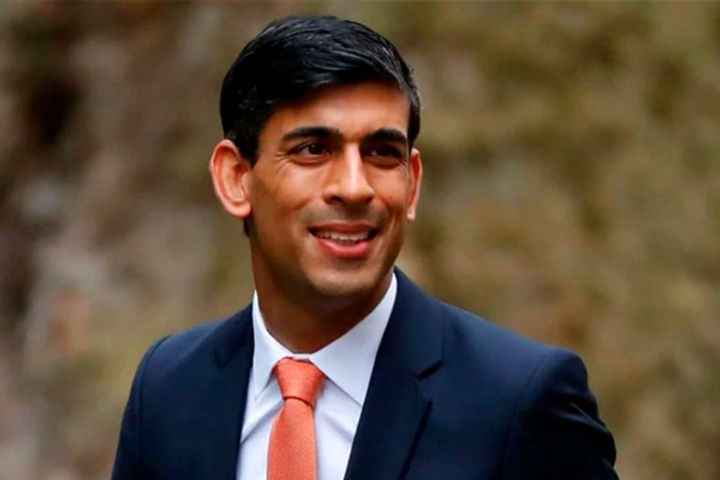 Image Credit: dna india
Sunak, who continues to be one of the favourites, is said to be in race for the next UK PM. Interestingly, if this happens, he would become the first Indian-origin PM of Britain. Born into an Indian family settled in Southampton, Rishi Sunak completed his MBA from Stanford University after graduating from Oxford. He has been a Member of Parliament from Richmond since 2015 and has also served as the Chief Secretary to the Treasury.