Who is Vinai Kumar Saxena, Delhi's new Liutenant Governor?

10:30:00 PM, Monday 23rd of May 2022 | in politics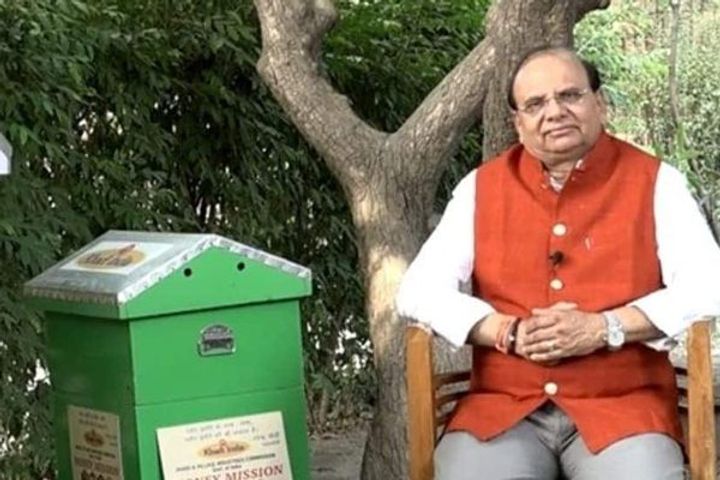 Image Credit: zee news
President Ram Nath Kovind on Monday appointed Vinai Kumar Saxena as the new Lieutenant Governor of Delhi. Saxena will replace Anil Baijal, who resigned from the post last week. Vinai Kumar Saxena, in his latest role, served as the chairperson of Khadi and Village Industries Commission. He was appointed to the role in October 2015.