Who was Hardeep Singh Nijjar, Pro-Khalistan supporter whose murder triggered standoff between India and Canada?

12:10:00 PM, Tuesday 19th of September 2023 | in politics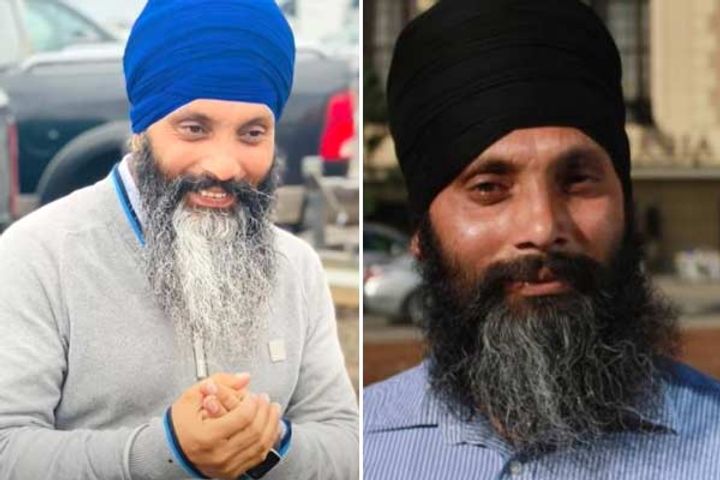 Image Credit: twitter
Hardeep Singh Nijjar was assassinated in Canada on June 18, 2023. He was shot many times in front of a Gurudwara in Surrey. Nijjar was from the Jalandhar village of Bhar Singh Pura. He migrated to Canada from Punjab in 1997 and worked as a plumber. He has two boys and was married. Since relocating to Canada, he has had a lengthy relationship with Khalistan militants. He was the "mastermind" of the outlawed terrorist organisation Khalistan Tiger Force (KTF).