Why is Indonesia shifting capital from Jakarta to Nusantara?

01:00:00 AM, Friday 21st of January 2022 | in politics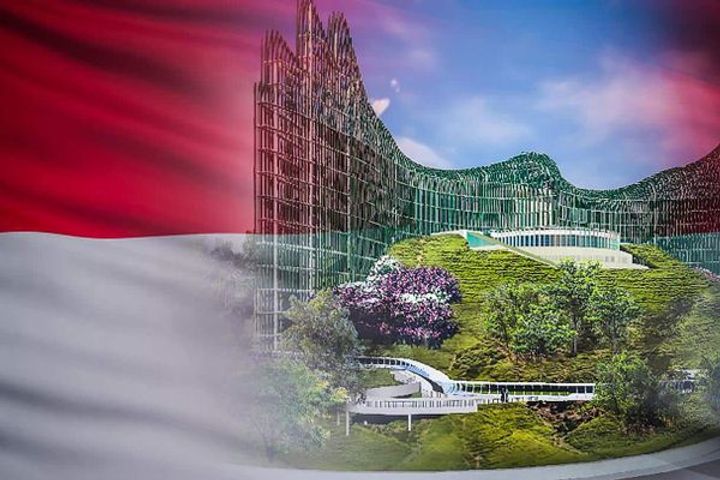 Image Credit: NewsBytes
Indonesia is planning to relocate its capital city from Jakarta to East Kalimantan and name it Nusantara. The parliament approved a bill in this regard earlier this week. The future capital is located approximately 2,000 kilometers northeast of Jakarta on Borneo island. The cost of the new project is expected to be over $32 billion (Rs. 238 crore), according to CNN.