How Rishabh Pant played significant role in Cricket Australia clinching attractive Disney Star deal?

12:00:00 AM, Monday 25th of July 2022 | in sports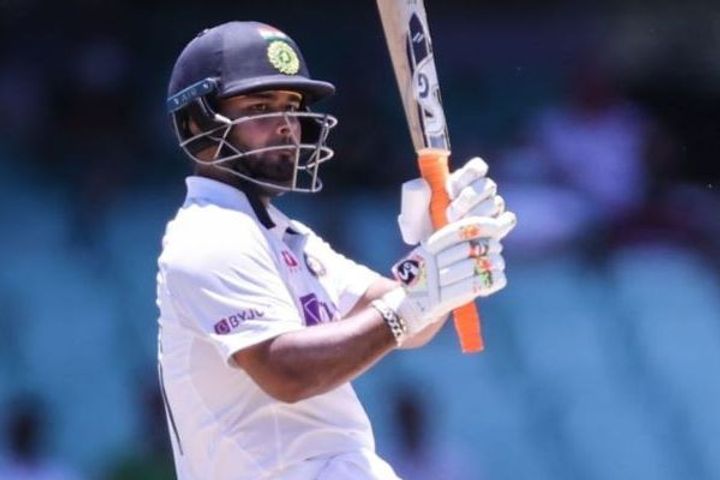 Image Credit: Getty Images
Team India wicketkeeper-batter Rishabh Pant's batting antics during the fourth Test match against Australia in 2020/21 could have played a big role in Cricket Australia (CA) bagging a media rights deal with Disney Star worth AUD360 million. As per a report published in The Sydney Morning Herald, the Rishabh's innings in Gabba could have played a vital role in CA signing a major deal with Disney Star.