Indian cricketers set to leave for UK asked to get only Covishield vaccine. Why?

10:20:00 AM, Friday 7th of May 2021 | in sports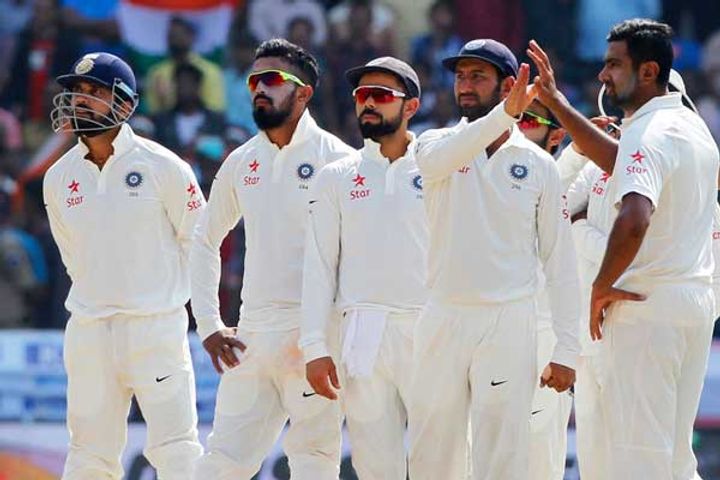 Image Credit: Shortpedia
After the suspension of the Indian Premier League amid a rise in Covid cases, the Indian cricket team is set to leave for England in the coming weeks for the final of the World Test Championship. While the cricketers will get vaccine doses at the local centre, they have been asked to get only Covishield. This is because Covishield is based on the AstraZeneca vaccine, a UK product and it will be easier for them to get the 2nd dose.