What is the most medals won by India in one edition of the CWG?

09:00:00 PM, Monday 8th of August 2022 | in sports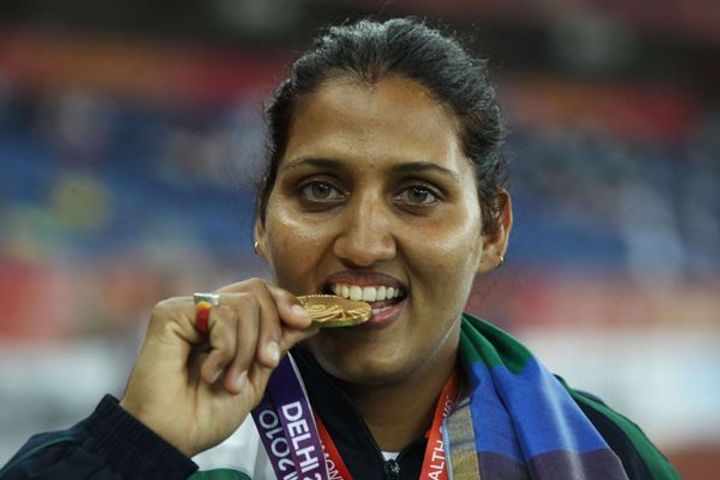 Image Credit: Getty Images
The 2022 edition of the Commonwealth Games was held in Birmingham, United Kingdom, on July 28. India's best-ever showing at CWG has so far been in the 2010 edition, held in New Delhi. A 495-strong Indian contingent helped the nation win 101 medals, including a whopping 39 gold, 26 silver and 36 bronze, to finish second on the medal tally.