When did Sachin Tendulkar, MS Dhoni begin playing tennis?

12:00:00 AM, Friday 7th of October 2022 | in sports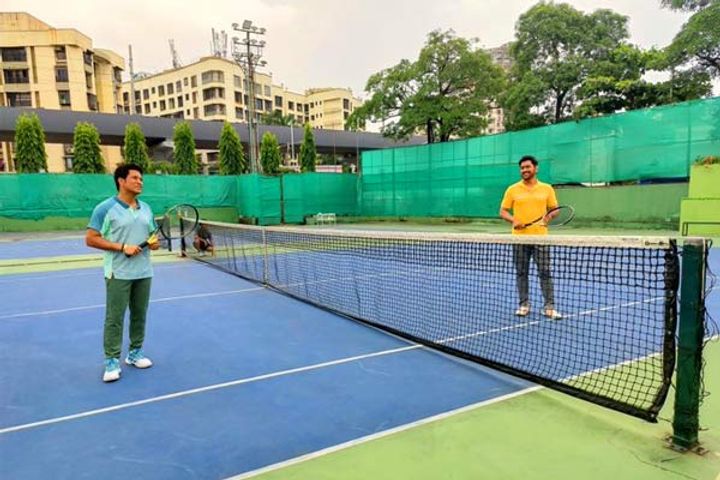 Image Credit: TWitter
A video showing "Master Blaster'' and ''Captain cool'' posing from a game of tennis has amused netizens. Unlike the photo that provides a promising catch that the two cricketers are trying their skills on the racket sport, the now-viral image happens to a mere ad shoot. A Twitterati, who often shares noteworthy content related to the game of cricket, shared the image to reveal it being a promo move rather than an actual trying the sport.