Can SenseChat be China's answer to ChatGPT?

10:50:00 AM, Tuesday 11th of April 2023 | in technology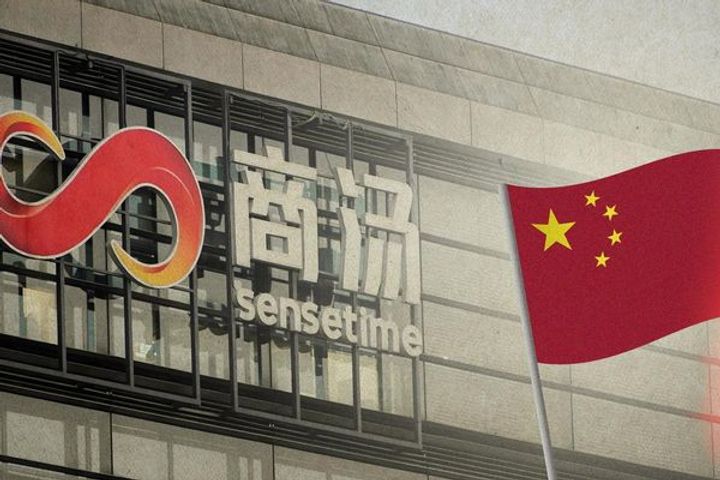 Image Credit: NewsBytes
Last year, ChatGPT burst onto the scene. ChatGPT and OpenAI's rise to the forefront of the AI race left many wondering why China did not beat the US in making such a chatbot. Now, SenseTime Group—a Chinese AI firm—has unveiled SenseChat, the latest challenger to ChatGPT. SenseTime is not the only Chinese company working on AI models and chatbots. Baidu, the Chinese search engine giant, introduced the Ernie bot last month.