Govt use of facial recognition banned in Boston!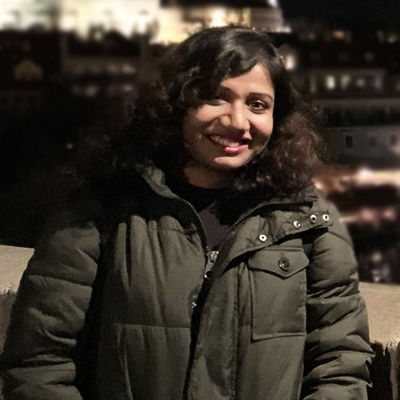 09:00:00 AM, Saturday 27th of June 2020 | in technology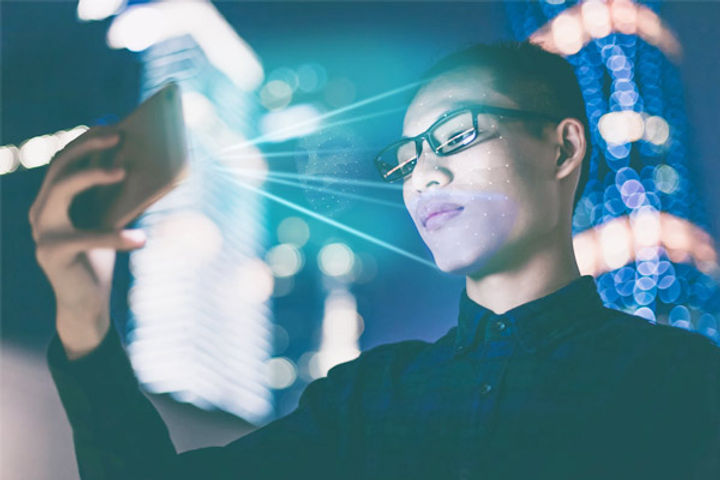 Image Credit: shortpedia
The government use of facial recognition has been banned in Boston, by the city council. There has been a growing backlash against the software that often misidentifies the people of color. The app used to make over 35% error when it comes to facial recognition of people of dark skin color. However, for light-skinned people there were less than 1% error and that discrimination has caused debates about bias and racism.