NASA spots 100km wide peculiar cloud forming the word "GO"

01:40:00 PM, Wednesday 22nd of June 2022 | in technology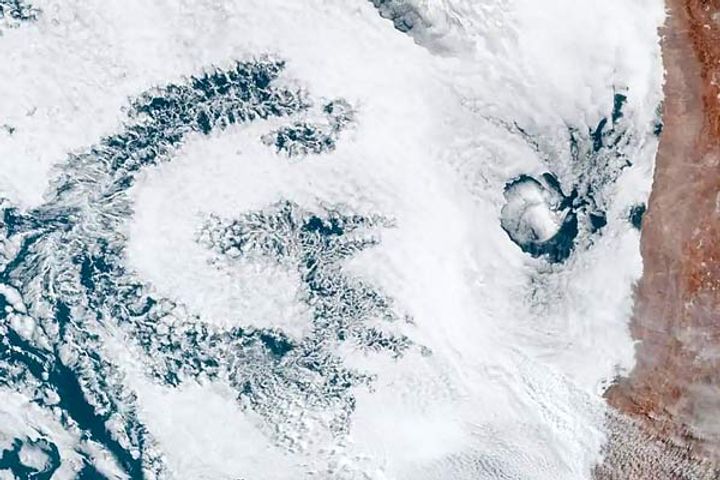 Image Credit: NewsBytes
Caspian Sea is no stranger to clouds hovering over it. However, a cloud spotted by NASA's Moderate Resolution Imaging Spectroradiometer (MODIS) over the world's largest inland water body has become the talk of the town. The peculiarly-shaped cloud resembling something from a cartoon or a painting has well-defined edges unlike typical diffused and dispersed clouds. It belonged to the stratocumulus category.