Tesla autopilot bug exposed by Burger King!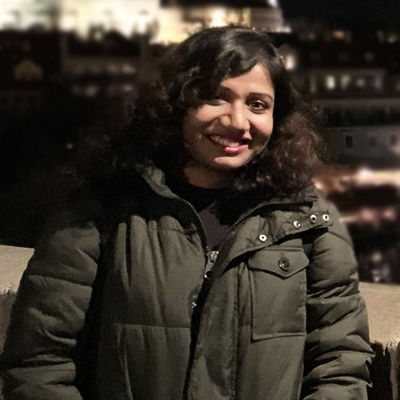 07:50:00 AM, Saturday 27th of June 2020 | in technology
Image Credit: shortpedia
Tesla has recently upgraded its driver aid system to recognize the traffic lights and react to them. However, the execution of it did not go as planned as to-pilot car has confused the fast-food take Burger King's logos for traffic lights. Burger King did not let this go and has used the tech error of Tesla in their favor, and in their new ad, they have said that even auto-pilot cars stop for a Burger King whopper.