What is fingerprint-based Aadhaar authentication?

12:00:00 AM, Wednesday 8th of March 2023 | in technology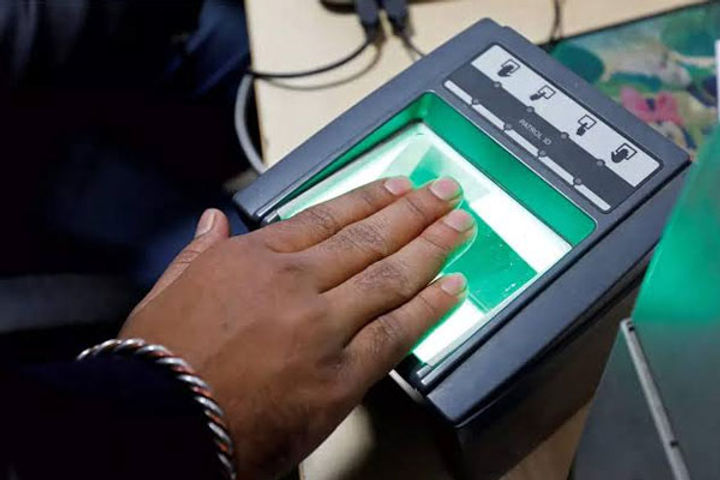 Image Credit: thekashmirmonitor
UIDAI offers various modes of Aadhaar authentication, and fingerprint-based verification is the most widely used method. It helps validate the identity of the Aadhaar holders instantly for various transactions. The fingerprint-based or any other biometric-related authentication service is provided by UIDAI via its official centers where equipment for the same is deployed. The fingerprint-based authentication is seemingly helpful and convenient for various transactions.