What is NASA's upcoming CRS mission to the ISS?

11:10:00 PM, Wednesday 8th of March 2023 | in technology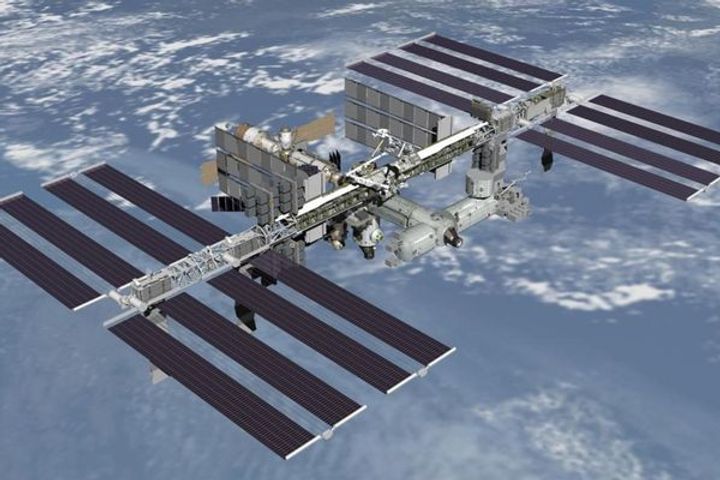 Image Credit: NASA
NASA will send the 27th SpaceX Commercial Resupply Services (CRS) mission to the International Space Station (ISS) this month. The launch will occur from Kennedy Space Center, Florida. An uncrewed Dragon spacecraft will ship several scientific experiments which include monitoring the changes in the heart in space and testing a student-designed camera mount, among others. Some investigations could have implications on Earth as well.