What is the amount of taxes on iPhone 13, iPhone 13 mini, iPhone 13 Pro, iPhone 13 Pro Max purchase?

03:10:00 PM, Thursday 16th of September 2021 | in technology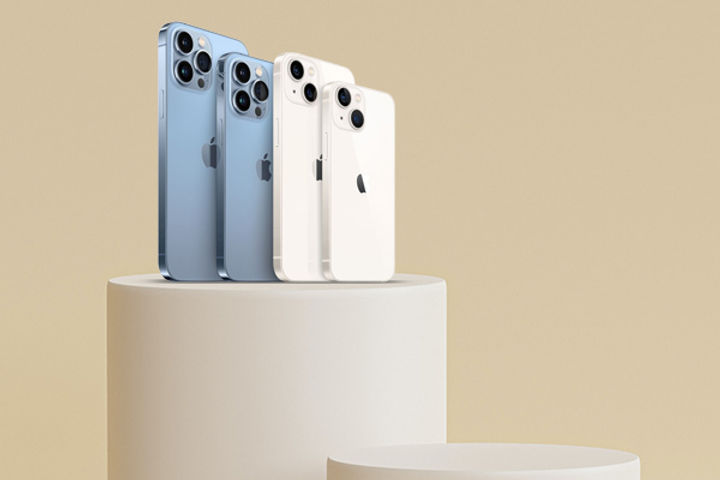 Image Credit: apple
Apple has managed to keep the price of the iPhone 13 series the same as last year with iPhone 13 starting from Rs 79,900. In comparison, however, the iPhone 13 is priced at $699 (roughly Rs 51,310) in the US. The reason for this price difference is the huge amount of taxes. Total taxes on iPhone 13 mini: Rs 21,543 and on iPhone 13 is Rs 24,625. Total taxes on iPhone 13 Pro and iPhone 13 Pro Max are 36,952 and Rs 40,034 respectively.