Who is Mira Murati, OpenAI's interim CEO replacing Sam Altman?

09:20:00 PM, Saturday 18th of November 2023 | in technology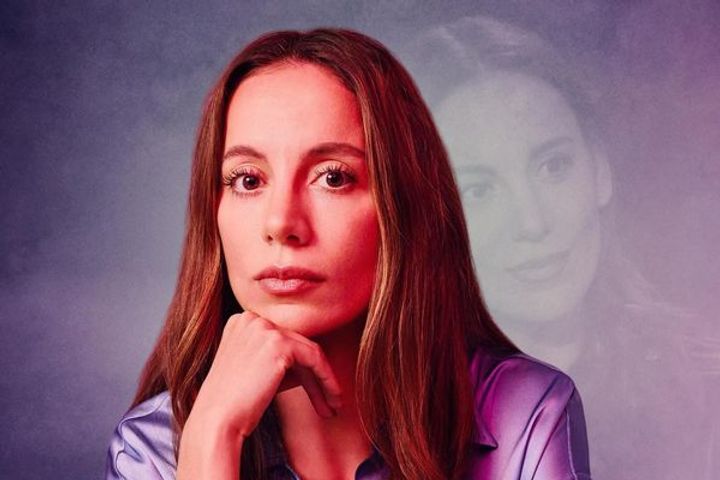 Image Credit: NewsBytes
Mira Murati was appointed as the interim CEO of OpenAI on Friday after the company's board fired its co-founder, Sam Altman, as they lost confidence in his ability to lead the company. Operations at the company are expected to run smoothly, given that the 34-year-old has been part of OpenAI for some time now. Born and raised in Albania, Murati was 16 when she moved to Canada to attend Pearson College UWC after winning a scholarship.