Who is Parag Agarwal, the new CEO of Twitter?

10:50:00 PM, Monday 29th of November 2021 | in technology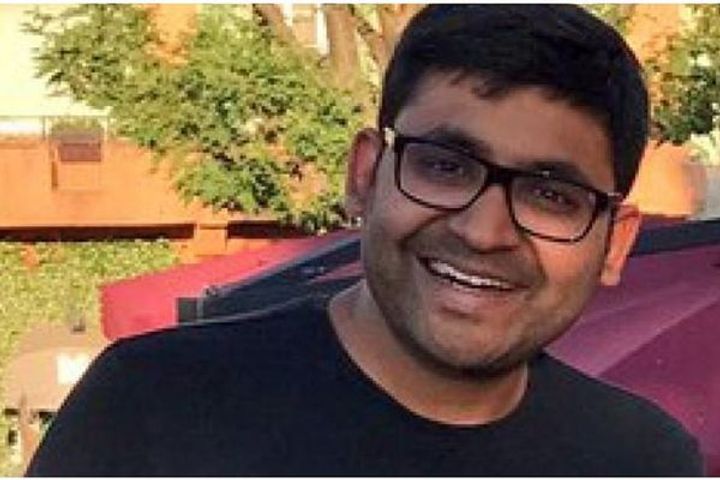 Image Credit: free press journal
Twitter appointed an Indian Institute of Technology Bombay alumnus Parag Agarwal as its Chief Executive Officer (CEO). Agarwal will be succeeding Jock Dorsey, according to a report by Reuters. The appointment of Agrawal, who completed his PhD in computer science from Stanford University in 2011, was earlier serving as the Chief Technology Officer (CTO) at Twitter and was appointed in 2018. He joined Twitter in 2011.