Why Amazon is eliminating hundreds of positions within Alexa division?

12:50:00 AM, Sunday 19th of November 2023 | in technology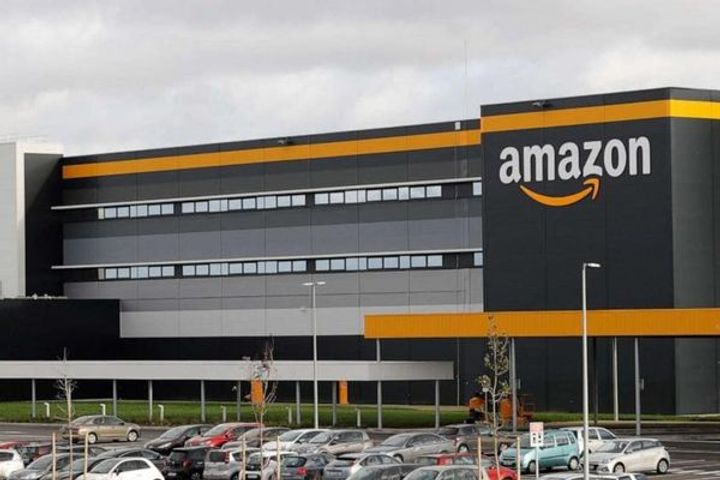 Image Credit: NewsBytes
Amazon is cutting hundreds of jobs in the Alexa voice assistant division, as revealed by an email from Daniel Rausch, the vice president of Alexa and Fire TV, reported Reuters. This move comes as the company shifts its focus toward generative artificial intelligence and aligns its efforts with business priorities. Employees working on various Alexa-related projects across multiple departments would be impacted by these job cuts.