Why did major websites go down worldwide?

07:00:00 PM, Tuesday 8th of June 2021 | in technology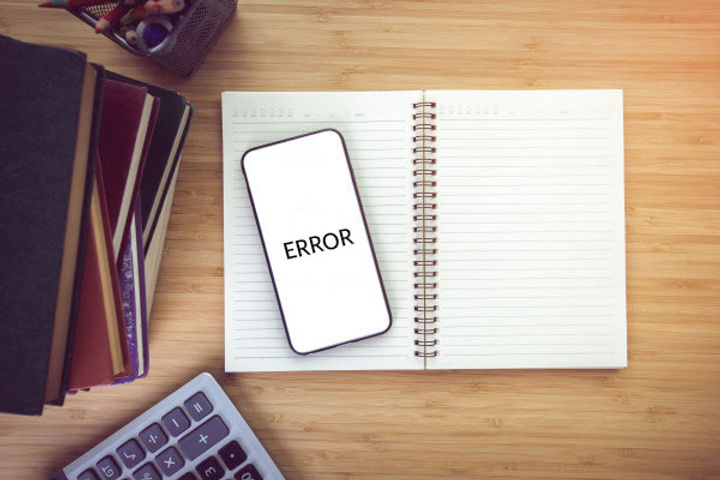 Image Credit: shortpedia
Multiple websites, including that of major news organisations such as the BBC, the New York Times and CNN, have begun functioning again after they went offline due to a massive but temporary internet outage. The technical glitch happened at the end of Fastly, a popular content delivery network (CDN) provider. The Cloud computing services provider said that the issue has been identified.