Why Russia slaps fines on Facebook, Telegram?

12:00:00 AM, Friday 11th of June 2021 | in technology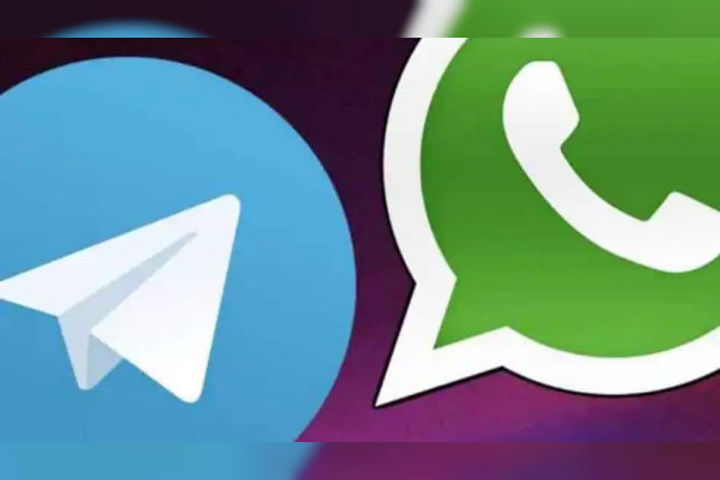 Image Credit: Zee News
Russian authorities on Thursday ordered Facebook and the messaging app Telegram to pay steep fines for failing to remove banned content, a move that could be part of growing government efforts to tighten control over social media platforms amid political dissent. A Moscow court fined Facebook a total of 17 million rubles (roughly USD 236,000) and Telegram 10 million rubles (USD 139,000).